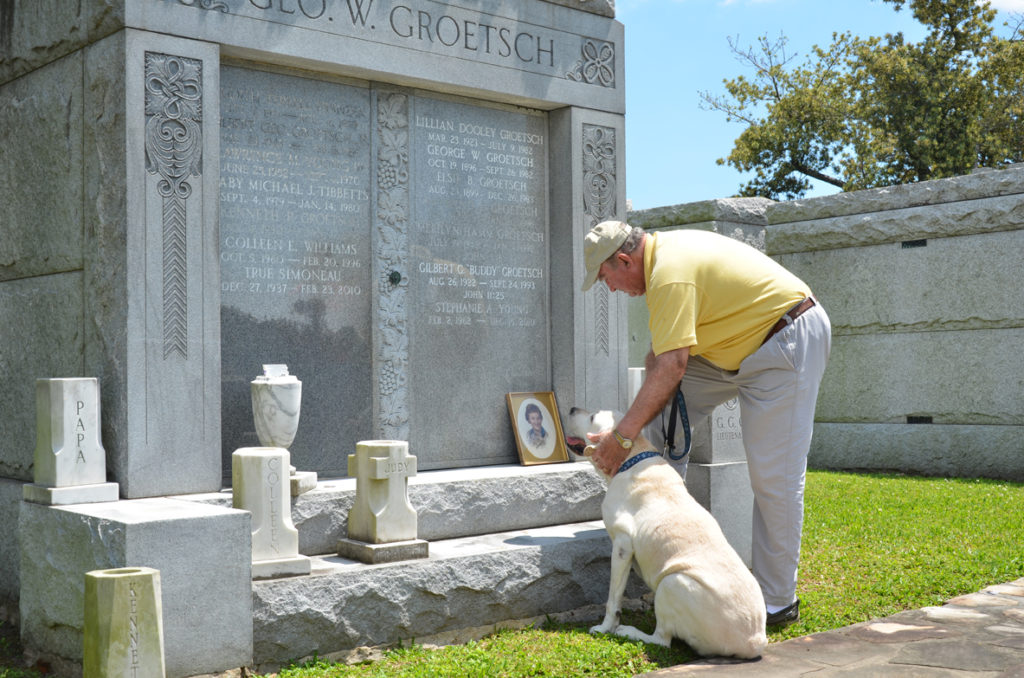 Our music video won first place in a national caregiving contest several months ago and will be performed live on stage by Dan Rivers at a national caregiving conference in Chicago in November. Co-written and produced by Michael Groetsch- Co-written and vocals by Dan Rivers. When friends suggest to the elderly man that he rescued an aging shelter dog, he replies that the dog actually rescued him.
LISTEN TO THE TRACK "WHO RESCUED WHO" HERE:
"Sunset Village"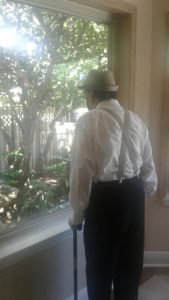 The song "Sunset Village" is a touching story of an aging man who loses his wife of 50 years. He then enters an old folk's home and must leave his little dog behind. After a brief period however, the home's staff changes their pet policy and tearfully reunites him with the dog that helped him through his grief. The song was co-written by Michael Groetsch and New Orleans singer Dan Rivers. It is performed by Dan Rivers.