Featured Content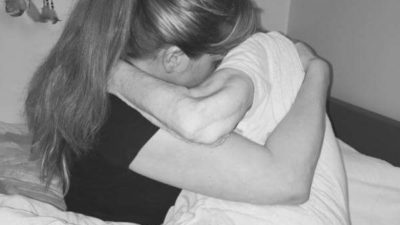 In the following essay, "The Gift, Joy and Stress of Caregiving for an Aging Parent," Writer Michael Groetsch offers 12 proactive steps to take in order to maintain your emotional, physical and spiritual balance while caregiving for a loved one. Read More ...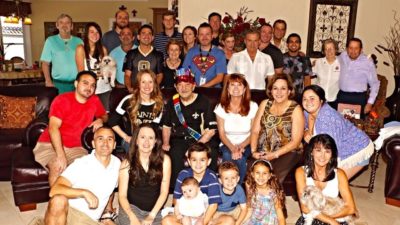 by Michael Groetsch If you are over 60, you may have noticed that your life circles, the multiple and distinctive social groups in which you interact, are beginning to decline in numbers. More specifically, these groups include your family, close Read More ...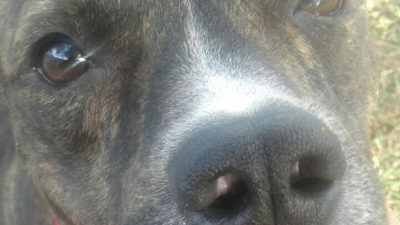 "A touching essay that explains why animal rescue volunteers do all that they do. Consider becoming a volunteer today so that you can rescue yourself tomorrow." By Michael Groetsch As I walk into the kennel area of the Jefferson Parish Read More ...
2021: EDITOR'S NOTE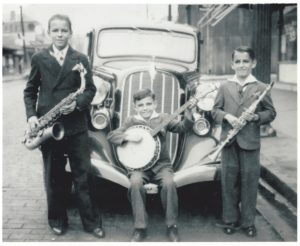 The website 'I Can Still Hear the Music' contains an eclectic collection of artistic works that will hopefully nurture your soul. Its postings, short stories, poetry, quotes, essays and photos have a dual purpose in mind – to make you smile and feel a sense of ONENESS with the world around you. Please enjoy. – Michael Groetsch  [email protected] 504-460-4153
Scroll Up