Featured Content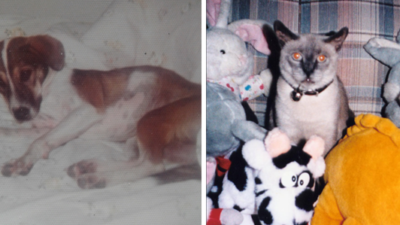 Losing your beloved pet is an excruciating moment in time. In 'The Last Goodbye' writer Michael Groetsch provides helpful insights to pet owners who must face the troubling decisions of when and how to let go. by Michael Groetsch In Read More ...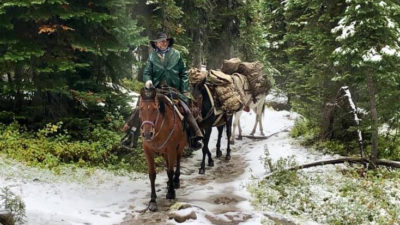 Poem by Michael Groetsch / Photo by Dr. Joshua Groetsch NEVER ALONE Riding down the trail, He never feels alone, One with his horse, Nature is his home, Trees bring him peace, Streams cleanse his soul, One with his horse, Read More ...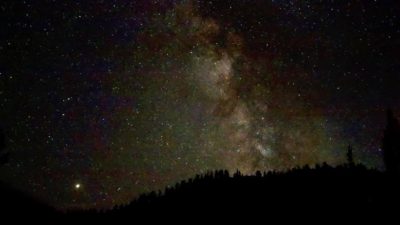 Poem by Michael Groetsch / Photo by Dr. Joshua Groetsch HEAVEN'S GATE If only we could find the gate, That leads to Rainbow Bridge, We could climb a star drenched sky, To reach the Rainbow's edge, Where our pets wait Read More ...
2018 Theme: Animal Rescue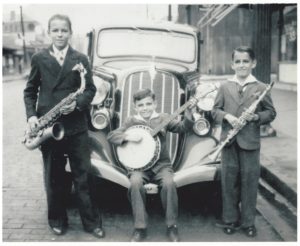 EDITOR'S NOTE: Although we at 'I CAN STILL HEAR THE MUSIC' have previously changed themes over the years, as of January 1 2018, the theme of animal rescue will prevail. In the past, animal rescue has received a significant following and we know that it is a theme that appeals not only to Baby Boomers, but all age groups as well. While we will continue to focus on the 50+ age group and senior pets, we will also publish an ongoing series of creative works, stories, essays, letters, photos, music videos and art that encompasses the world of animal rescue. All previous themes that have been published in the past such as care-giving and the hippie generation of the 60s and 70s can still be found on the Archive page of this website. Please enjoy!
Scroll Up