Featured Content
Limerick poetry and related video by Michael Groetsch that expresses his joy of feeding seagulls that visit each day. FLIGHT PLAN Graceful gulls low in flight, Wait till dark turns to light, They come to me, For all to see, Read More ...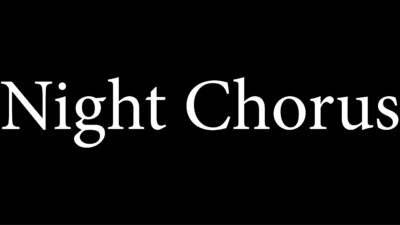 Poetry and sound video by Michael Groetsch that captures the world and essence of night critters. NIGHT CHORUS I sit near my garden, No one in sight, Wait for the creatures, That scurry the night, Sun starts to set, Read More ...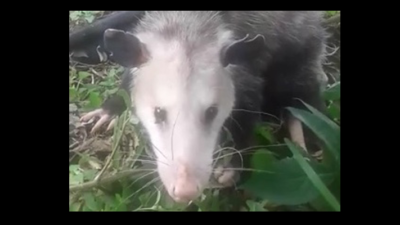 Poetry and video by Michael Groetsch that promotes the importance of not hurting something simply out of fear. LET IT BE Never hurt what you see, Just because it wants to be, Let it share with you and me, The Read More ...
2018 Theme: Animal Rescue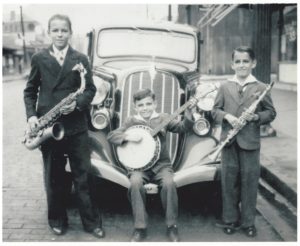 EDITOR'S NOTE: Although we at 'I CAN STILL HEAR THE MUSIC' have previously changed themes over the years, as of January 1 2018, the theme of animal rescue will prevail. In the past, animal rescue has received a significant following and we know that it is a theme that appeals not only to Baby Boomers, but all age groups as well. While we will continue to focus on the 50+ age group and senior pets, we will also publish an ongoing series of creative works, stories, essays, letters, photos, music videos and art that encompasses the world of animal rescue. All previous themes that have been published in the past such as care-giving and the hippie generation of the 60s and 70s can still be found on the Archive page of this website. Please enjoy!
Scroll Up